St. Petersburg
The Ultimate All-Natural Nail & Spa Experience
Conveniently located on 4th Street near shopping and dining.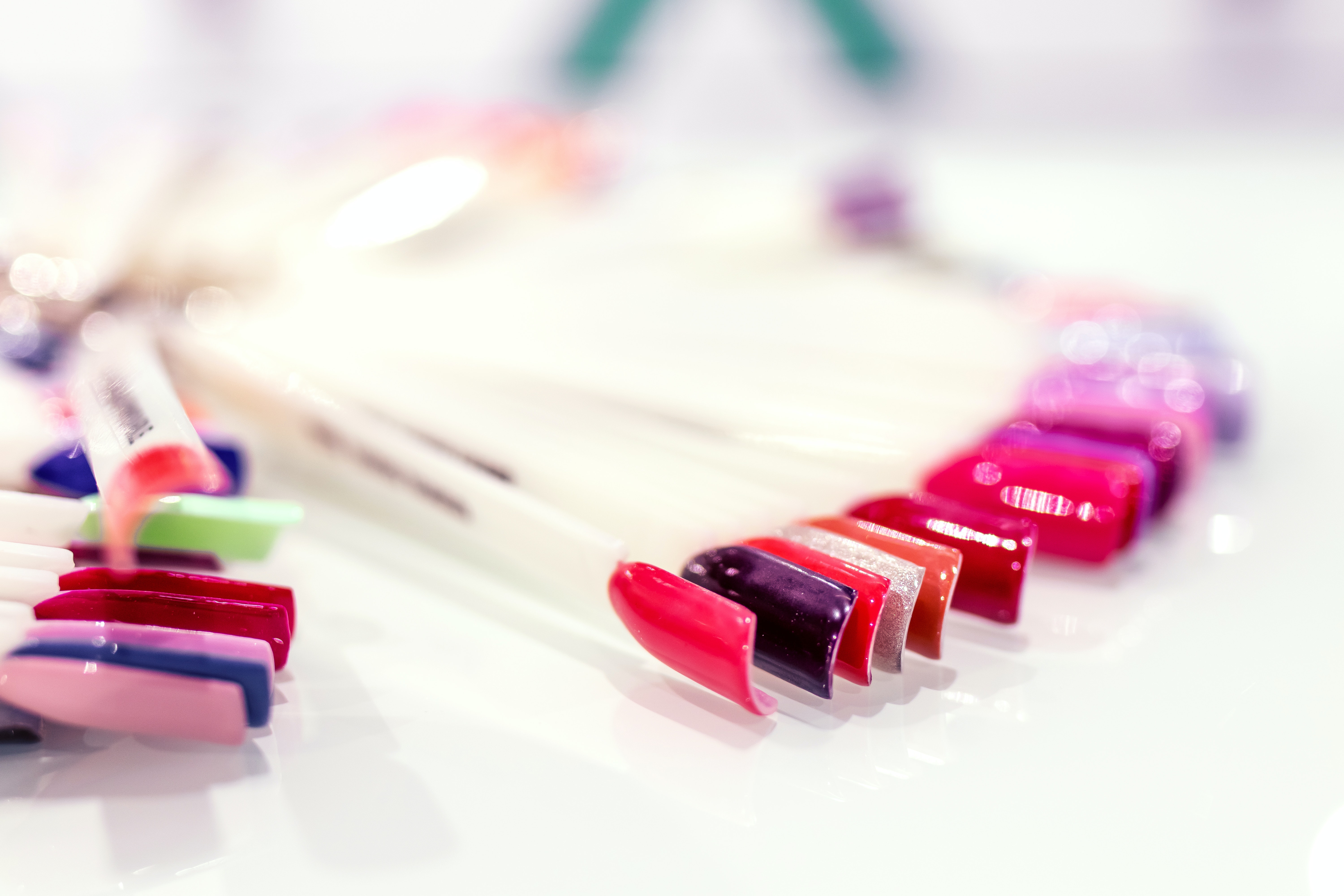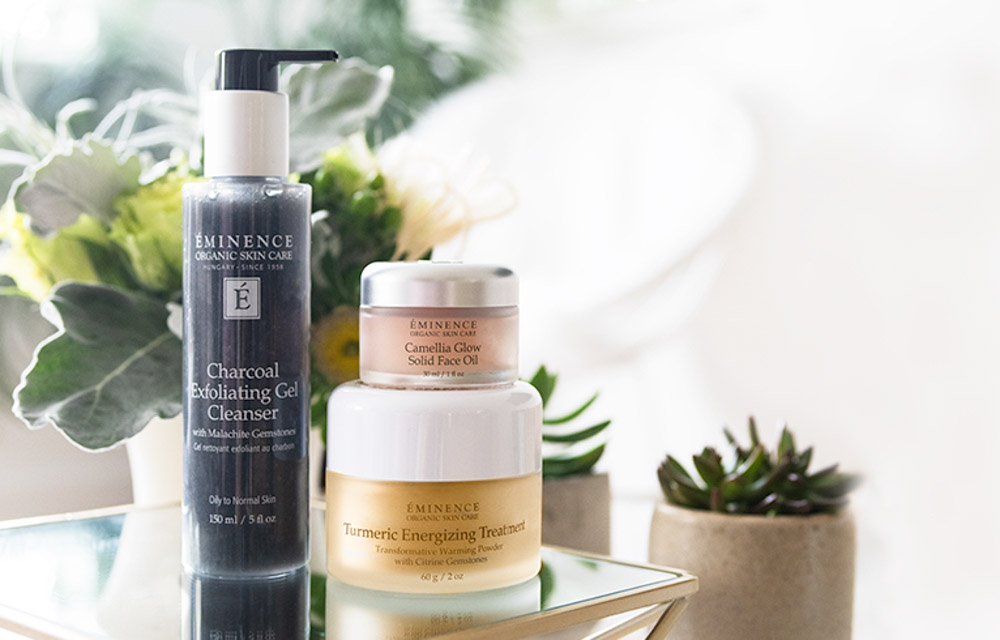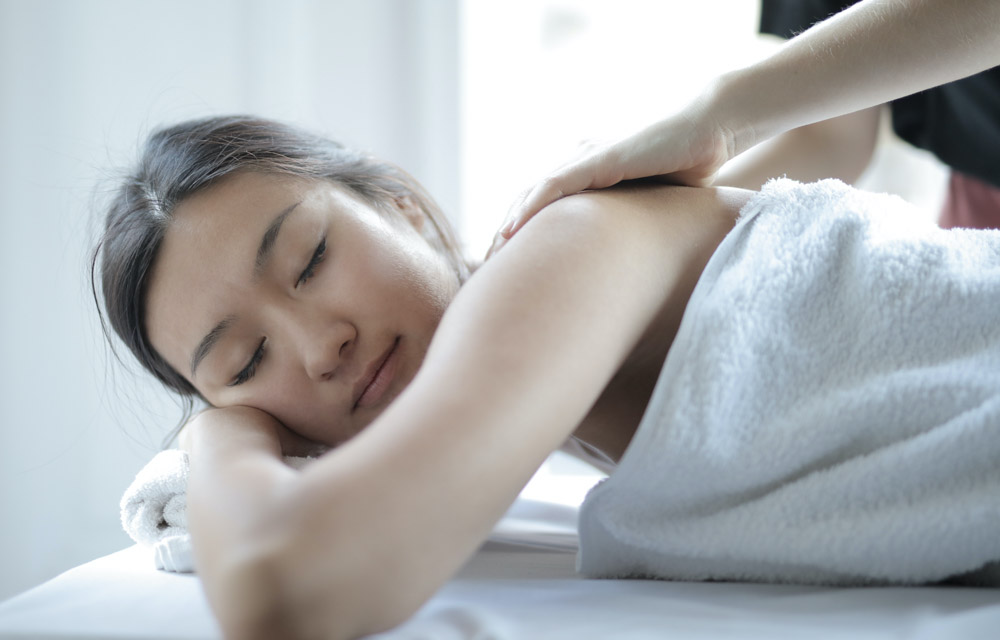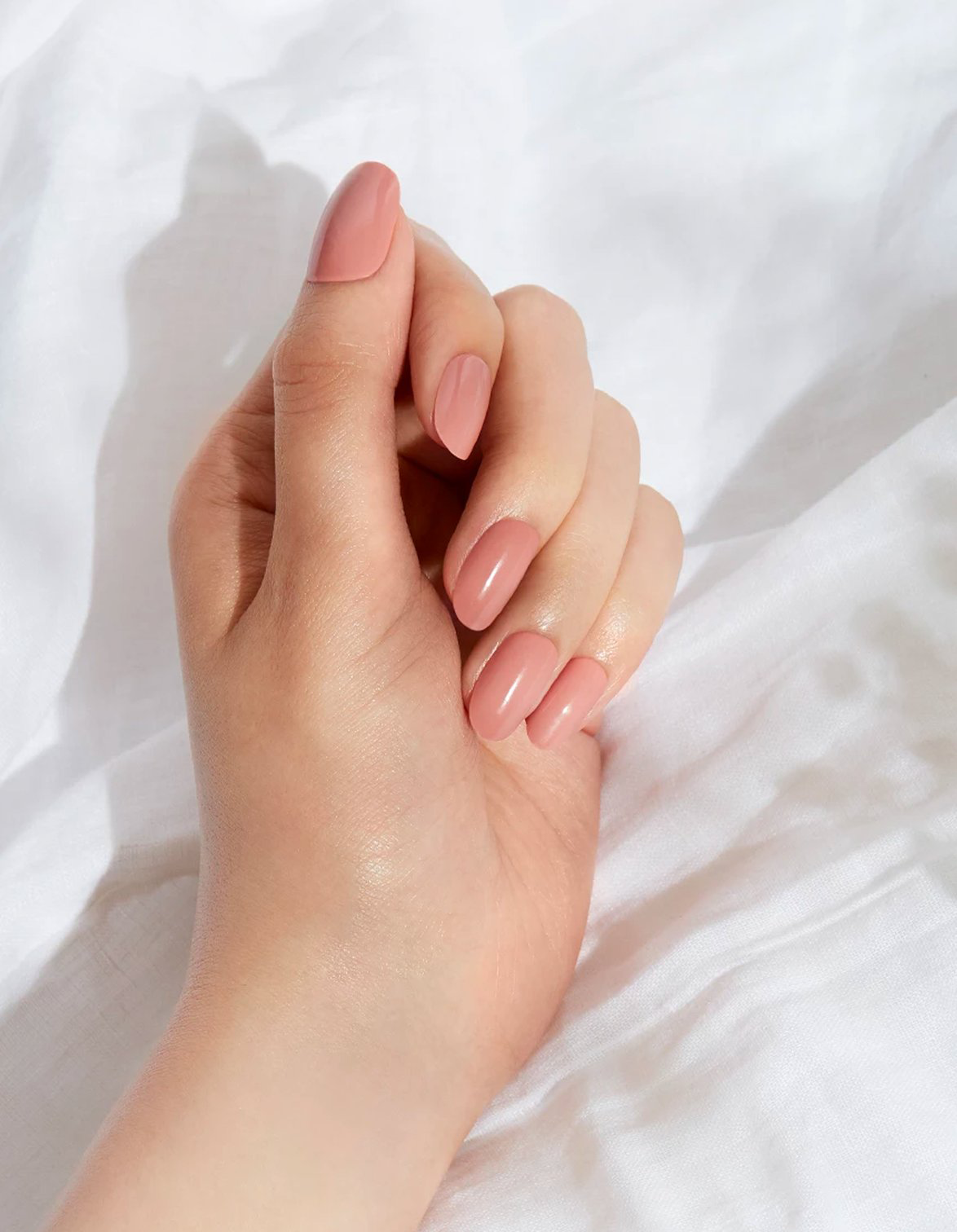 Nail Services You'll Love
Our salon offers they best nail services in St. Petersburg. Why? Because we pride ourselves on cleanliness and customer satisfaction. Come in today for a manicure and pedicure and see what we mean. Oh, and treat yourself to a glass of Pinot!
We only use natural products that are better for you and the world around you.
With naturally-derived, plant-based ingredients
Pure essential oil fragrances
Non-petroleum ingredients
From trusted brands such as O.P.I. Nail Care, Eminence Organic Skin Care and SpaRitual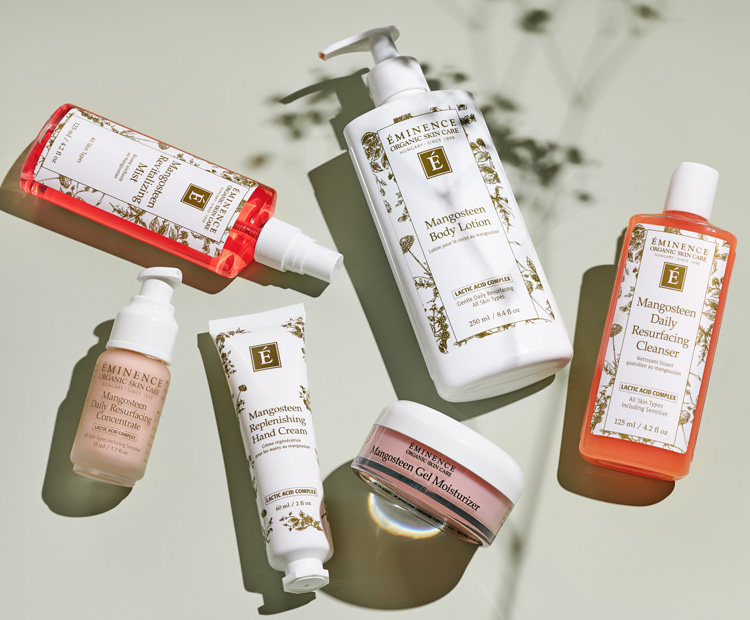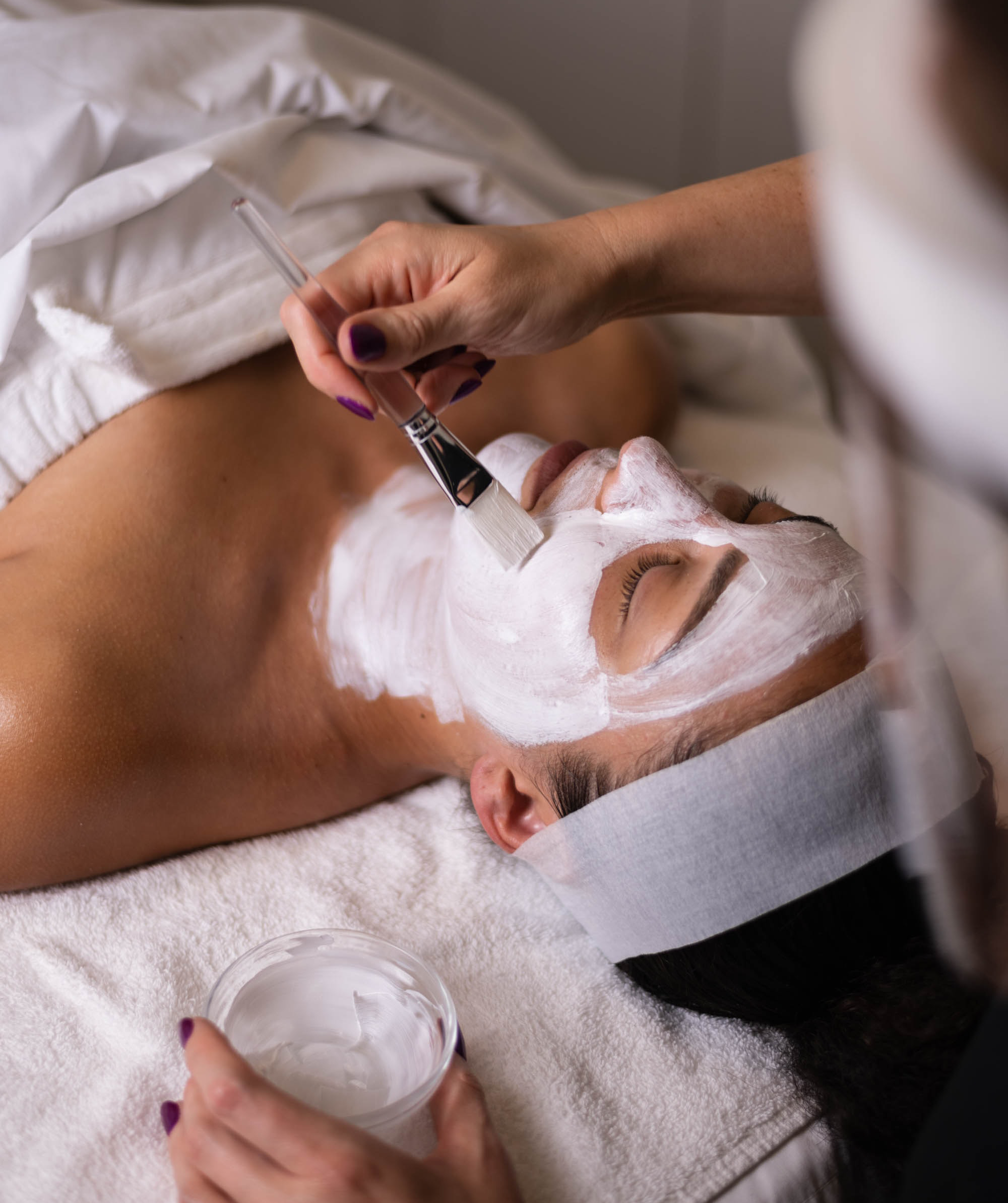 Our salon and spa is dedicated to using all-natural nail, skin and body care products to help you look and feel your best. We strive to use earth-friendly products and provide a peaceful environment conducive to relaxation.

Absolutely love this place! I've been going here for several years and I'm never disappointed. Tutu is the best. Quality products and service plus it's all natural. I've also had a facial and it nearly put me asleep. Don't see a service? Just ask and they will help you! Pedicures are relaxing and worth every penny. Sign up for their emails and get special offers.
My favorite pedicure! Always a great job. I have been coming to Jackie for years and I would not switch. I recommend her to everyone! A highlight for me. The space is calm and friendly. The polish choices are good. The pedicures last well. The quality is fantastic. I am always satisfied.
Great location and easy to find right off 4th street! I frequent here because of the super friendly staff and easy scheduling. The environment is super tranquil and peaceful. Spa- like , modern decor and soft music playing in the background. Everyone is very professional and listens to your wants aesthetically. I would recommend this place to anyone wanting a relaxing mani-pedi!!
Find a package and treatment that's best for you. Our variety of services are there to help you look and feel younger all while putting you at ease in a relaxed environment.
Signature Package (3 hrs)
Signature Facial
Classic Manicure
Traditional Pedicure
Swedish Massage
Signature Facial
Classic Manicure
Traditional Pedicure
Tropical Escape Refining Treatment
Royal Star Package (3.5 hrs)
Signature Facial
Hot Stone Manicure + Pedicure
Organic Sugar Body Scrub
Deep Tissue Massage